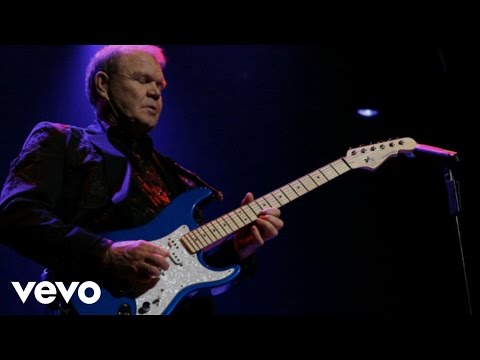 Glen Campbell says goodbye in this final music video.
Diagnosed in 2011 with Alzheimer's, Glen has moved now into 24 hr care in a long-term health care facility after moving into the 6th and final stage of Alzheimer's.
His grand finale "I'm Not Gonna Miss You" is the last song he'll ever record. It was recorded in 2013 and was written as a farewell to his friends, family & fans.
Click on the video to watch & Grab some tissue!